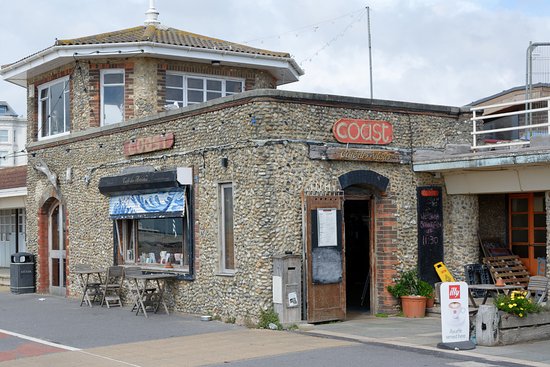 Iz & Sjanie's Coast Party - A dance in three parts


To celebrate Iz & Sjanie's birthday, we had a right old knees up at Coast Cafe one November's night. Thanks to all who came along. Hardy on the digital ones and twos, all nite long.

No tracklist here. You know them.