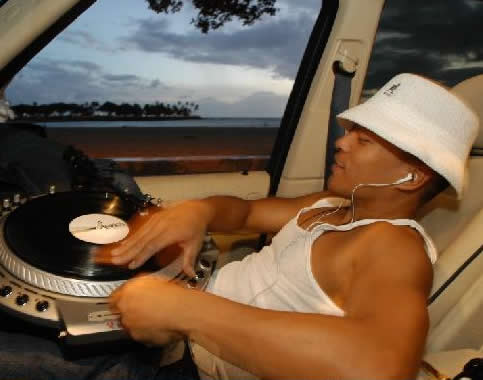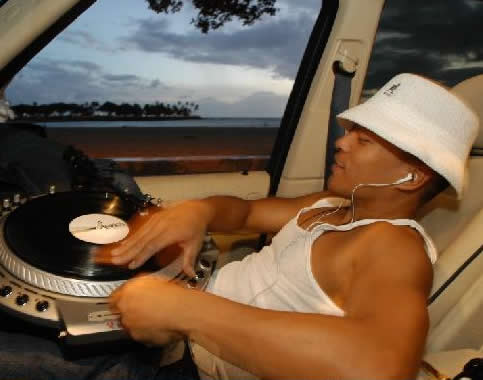 Hip hop 09 - First third
Yeah, I know hip hop is dead and all, and autotune wasn't the only only to kill her, but, dead or alive, she'll always have a place in my heart. The mix here is of some stuff that came to my attention this year. Plenty of unreleased gems, next level beats, and, <shock horror>, some quality lyrics!
Click here or right click to save.
Tracklist -
cam'ron - i hate my job
show & AG - running man
show & AG - Land of the free
diamond d - don't beg
bronze nazareth - my pain is inside these notes
roots manuva - again and again
j zone - strip!
hell razeh - crack baby crandles
dj premier - unknown
breeze brewin - bumpy johnson
diamond d - u can't be me
diamond d - d.i.a.m.o.n.d.
ghostface & doom - chinetown wars - produced by oh no
j zone - raid
black milk - elec
sadat x - the okeedoke
d flow, a bless & oc - insomnia
little brother - boondock saints
exile - in love
kid acne - worst luck
ghostface - dodgers
termanology - the music industry remix
percee p - praise - produced by oh no
ugly duckling - it's gone
large professor - the entrance
mos def - quiet dog
j zone - zodiac
j zone - hi-n-ergy!
busta rhymes - dont touch me
bronze nazareth - righteous talk