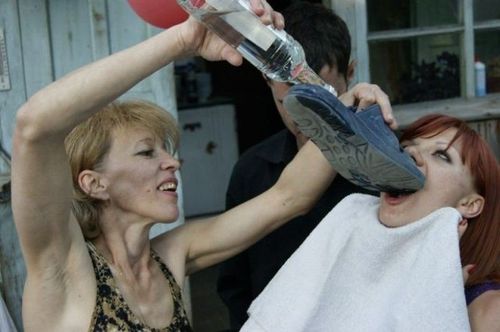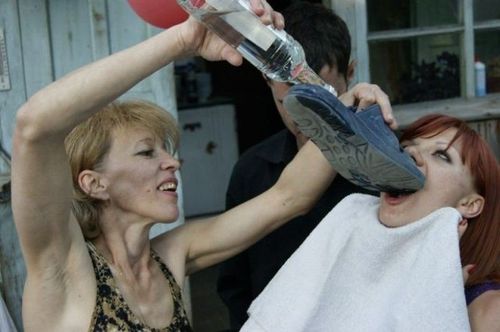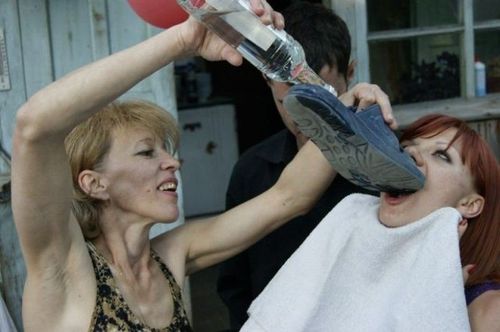 Hip hop 2013 Q2 - the vodka sandal
Yup, 50 cuts deep. Hip hop, y'all. Some new, some odd, all superb. No payola tracks, strictly emceeing.
Digging in the metaphorical crates for these, it seems like there's life in the old gal yet. Hip hop is middle aged, but with beats and rhymes this good, there's hope for a fine dotage to come. Muliples from El-P, fashawn, quakers, roc marciano, madlib, homeboy sandman, exile, tigalo, J-live and more. What's not to love??
Download HERE.
Minneapolis By Sadat X
The Jig Is Up By EL-P
The Authentic By J-live
Phenom 2.5 By Fashawn
Raw medicine 11 By Madlib
Whatever That's Mine By Tanya Morgan
For the kids By Homeboy Sandman
Travelocity By Masta ace, punch & wordsworth
As We Enter By Nas & Damien Marley
Hoard 90 By Roc Marciano
Moonshining By Dels
Wrapping Paper By Sha Stimuli
Track 2 By Captain Murphy
Who are you By Exile
Zombies By Jehst
FAN MAIL By Dj babu & phonte
Untitled 20 By Madlib
Walk With Me By Show & Ag
Where You'll Find Me By Verb T
Thuggin By Madlib & Freddie Gibbs
It aint hard to Tell By Fashawn
One Love By Fashawn
Memory Lane By Fashawn
The Ways By Masta Ace
Relax By Das Rascist
Fitta Happier By Quakers
What U Want By Quakers
Dark City Lights By Quakers
Knight Rider By Exile
No Time To Waste By J-live
Great Expectations By J-live
Raw medicine 14 By Madlib
Momentum By UGLY DUCKLING
What U Want from Me By Homeboy Sandman
Electric Blue By Shape of Broad Minds
Deep By Madlib & Freddie Gibbs
4 O'clock By The Streets
Brand new dance By Das Rascist
Lost & Found By Quakers
Santi By Fashawn
Raw Deal By Roc Marciano
For My Upstairs Neighbor By EL-P
Momma Told Me By Roc Marciano
Manny pacquino By Fashawn
When I Woke Up By Consequence
Gimme Room By Mos Def
Homage to Premier By Phonte
Raw medicine 27 By Madlib
At the House By People Under the Stairs
Freshest instrumental By Gangrene