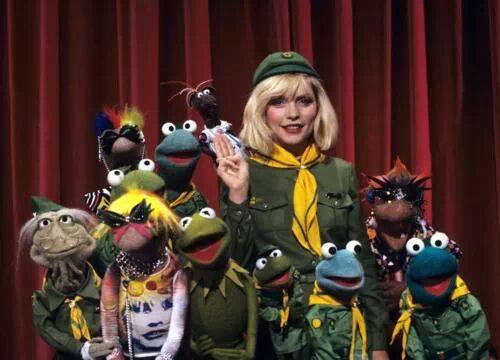 Bar house volume 2
In our bar, there is only house music. And this, is fresh.
Some groovy pleasant house music for ordering sweet drinks to. Mine's a white russian, no, amaretto on the rocks. Large plz.

katoucha?-pepe bradock
g lady-vakula
ventage (institutional mix)-incogdo
fuse n me-kyle hall
the shit, baby-omar s / d taylor
kum tu tan-rick wade
tazz-gene hunt
got me puzzled-kaidi tatham & dego
be my man (club)-springboard
long weekend-d'marc cantu
inferno-sound stream
back track-recloose
raw love-pal joey
lost channels (live piano version)-luke solomon
manhood-vikter duplaix
Download HERE.